The Happiness Program is a program designed for those super talented men and women who are required to multi-task like a parent of 4, are expected to be as disciplined as a soldier on duty, and have to lift the heavy weight of boss's expectations like a weightlifter on steroids.
Basically everyone at work.
We are not yet sure how much of your revenue is getting effected by the stress in your organization, but we do know the following*: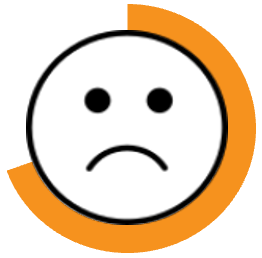 70% are unhappy at work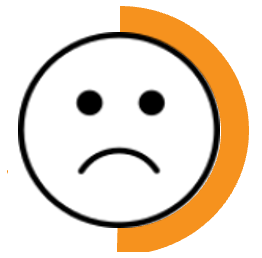 50% are not satisfied with the current job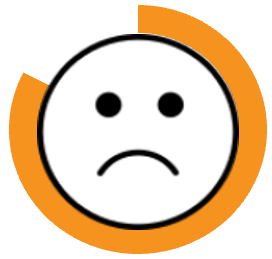 80% find their work stressful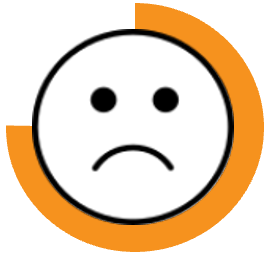 75% do not have good friends at work
65% do not like their bosses
The Happiness Program is a well designed program to increase the Happiness Index of your workplace. The program is for 3 months with educative and entertaining activities every fortnight to enable the participants to gradually move towards a happier self. The program addresses the factors which cause stress at work and help participants align with company values, bond with colleagues and team, resolve conflicts, communicate better, and cultivate a positive outlook.